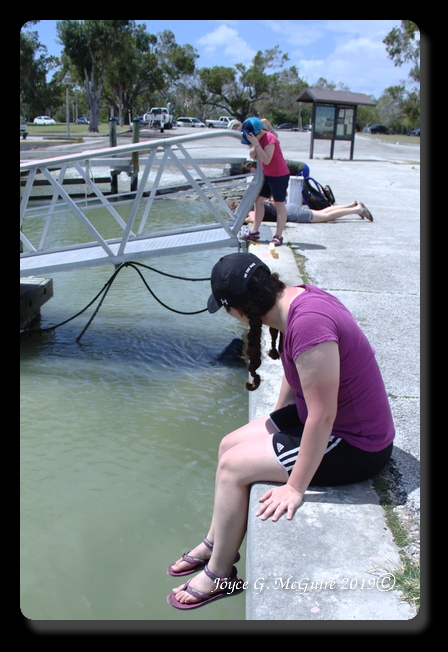 When I was little, my grandparents moved to Florida. We visited with them, but I can not remember ever seeing manatee. I know that I really wanted to though.
This trip, we were able to see a lot of them. I am not sure what the total was, but we enjoyed watching them most everyday we were there.
Allan figured out that there was a drip in these waterlines, so the manatee would hide under the dock for fresh water. It was fun watching them.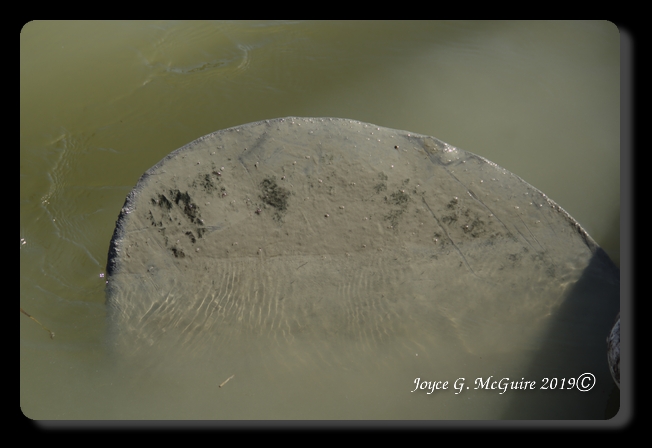 While standing on the dock, I realized that there was a manatee just under where I was standing. He flipped his tail and startled me, it was a lot closer than I had thought!
We know there was at least one momma and baby. We could distinguish at least three other ones. The kids insisted they were all either "Barbara" or "Bill".