Happy Anniversary Momma and Daddy! I love you.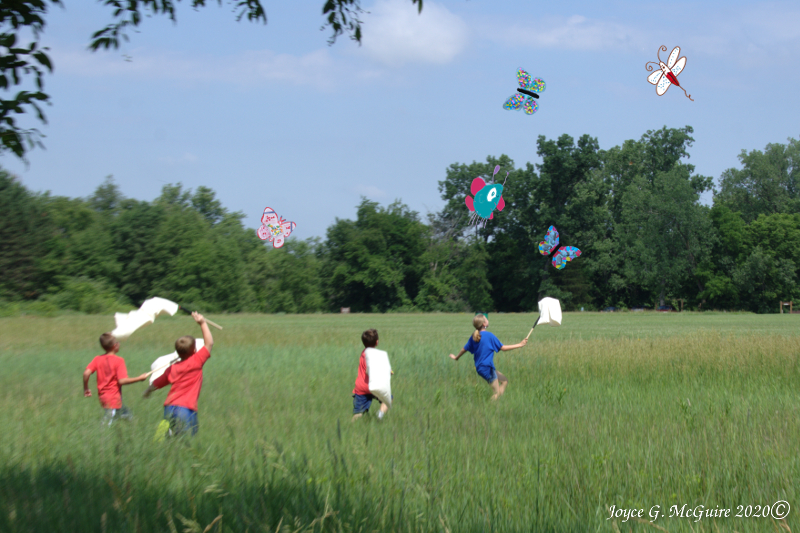 When Audrey was eleven, she taught her first butterfly class. When the class was over, they went outside and tried to catch butterflies with handmade nets made of pillowcases and dowels. There was a lot of yelling and giggling and everyone enjoyed themselves.
The butterflies are original artwork created by my kiddos when they were little.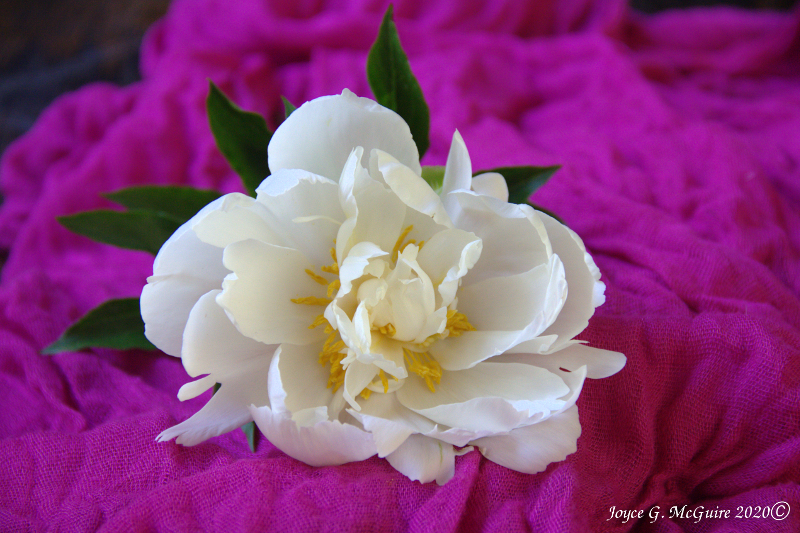 Our neighbor, Mrs. Klassen, gave us a few peonies today.  It has not been a good year for them, but the ones she gave us were beautiful and smelled so lovely.