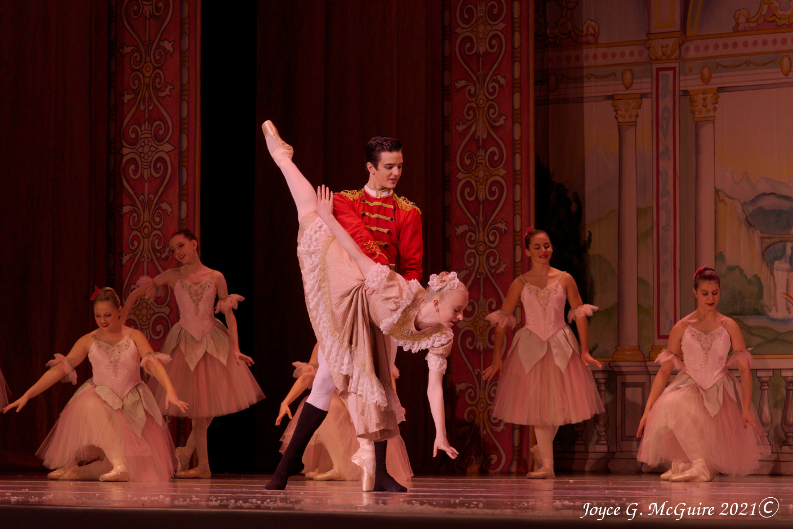 After a break last year, we were able to attend the Nutcracker again! We continued our tradition and invited some new friends who have never seen the Nutcracker before.
Friday morning was very foggy and many schools were cancelled or postponed. There were a lot of front row seats available. We waited until intermission and then Adrian and a friend moved up. I thought after the show that we should all have moved. We were sitting on the right behind a curved wall so 1/4 of the stage was blocked. Our group was still up close and could see very well but center stage would have been a lot of fun.
The dancers were very good. I do not usually chose the Nutcracker as my favorite for the year, but I did like this one. There seemed to be fewer males, so my favorite dances were not as good (extreme bias on my part), but the interpretation was very enjoyable.
Like the last time we went, the performers came out to greet the students. I enjoy the interaction after. The younger students are often in awe of the dancers. For some reason, we were not rushed out of the doors so quickly, so we enjoyed being able to meet a few different groups.