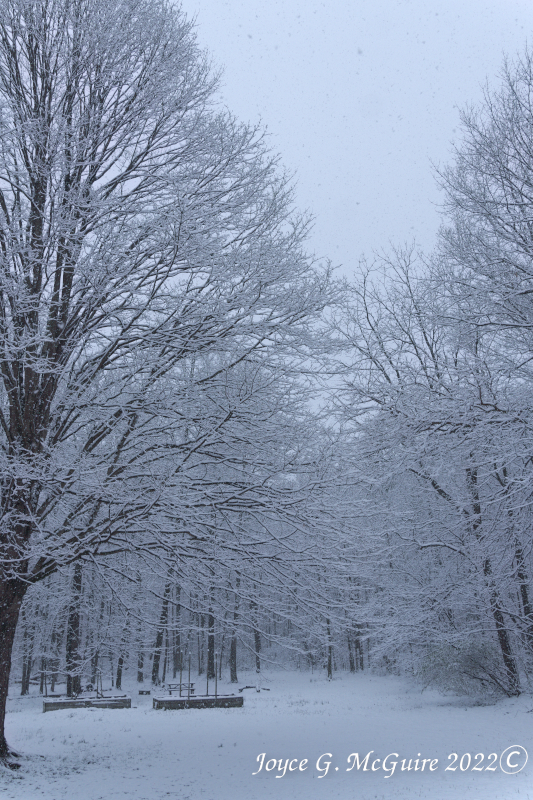 We woke up to snow today!  So we decided to have fun making some cold weather drinks.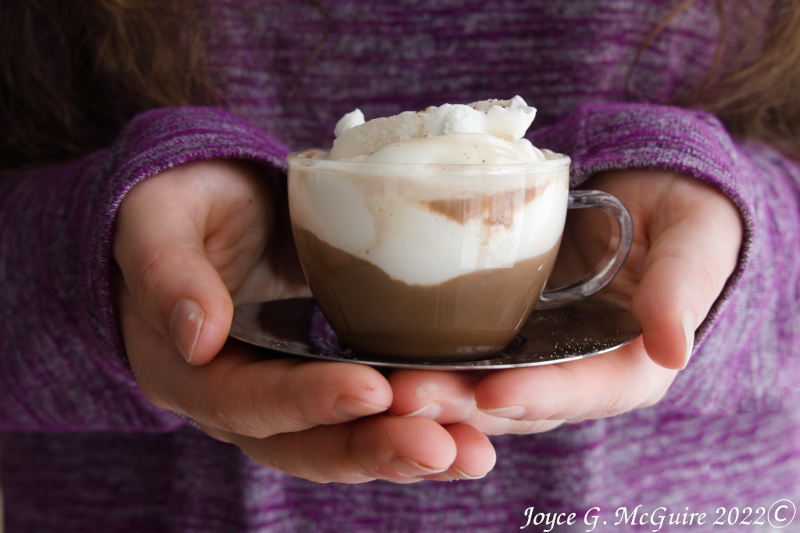 You can find the recipes here:
"Rotten" Tea (known as Friendship or Russian Tea to most people)
P.S. The snowman cup is a mug that Andrea made for me at an art class she attended when she was 4.