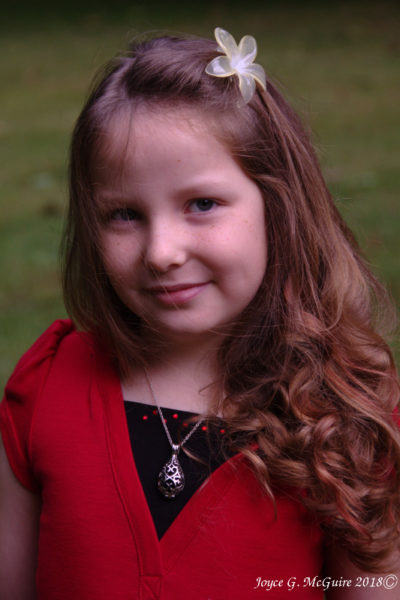 Happy Birthday to Megan!
Megan is growing up so fast!  She works hard to learn her Bible verses and at math.  She is learning how to bake (she is "famous" for her special peanut butter cookies).
Designing Lego buildings with Adrian is a favorite activities.  She loves to experiment.  Her favorite so far this year has been taking a cutting of some African violets and learning how to grow new plants.  She has a lovely pot of violets that she hopes grows flowers soon.
Happy birthday Megan.  I love you very much!