This could have been an awful Christmas. Allan went overseas to help with earthquake relief. We both had talked about it and going was the right thing. He was gone over Christmas and New Years.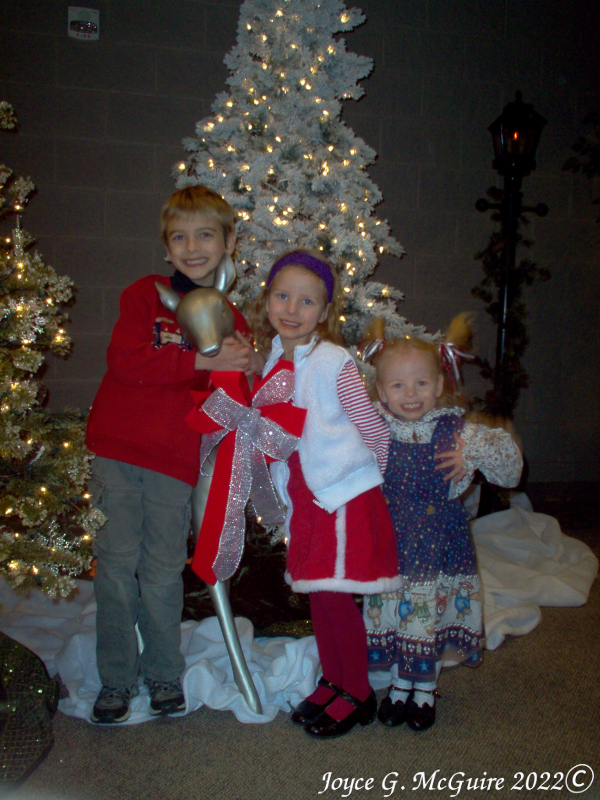 But, this was a good Christmas. Hard, but good. There were so many people who stepped in to encourage and help our family. Grandma Grace brought all the kids special toys, the neighbor and Opa kept our driveway shoveled. Mark did very well on Bible quizzing. We were able to talk to Allan on satellite phone. Mark requested the Grinch song for Daddy over the radio because he knew Allan was listening. Then the radio station talked with Allan about what he was doing. We spent Christmas day with family. The kids and I enjoyed the season doing a lot of baking and crafts and just being silly.
When Allan returned home, we celebrated Christmas and him being home.